Strong career men are typically pulling all-nighters working on that all important presentation. Fun-loving guys are used to hard nights of partying with the fellas drinking, computer nerds spend hours fixated on their screens doing what they do. In each of these cases, you more often than not wake up with dark circles or puffiness around your eyes that can make you feel less confident and tired-looking. These things happen, luckily using an eye cream with hyaluronic acid will solve your problems. So… why should men use eye cream with hyaluronic acid? Read on as we tackle this question that our female counterparts have solved decades ago. Let's get started.
For most men, an eye cream may seem like a redundant skincare product, when they're already using a facial moisturizer. But, men do require an eye cream to maintain healthy-looking under-eye skin. Just like women, men also have very sensitive under-eye skin. This makes it highly prone to problems like wrinkles, dark circles, and swelling.
Internal / Lifestyle Causes of Dark Circles or Puffy Eyes
Genetics
Allergies
Diet
Stress
Anxiety
Hangover
Tired
Water Intake & More
Here's a look at why men should use an eye cream with hyaluronic acid and how it can help you look and feel your confident best!
Hydrates and Perks Up Dry and Tired-Looking Under-Eye Skin
Long work hours, workplace stress, relationship drama—all can show up on your face. Tired skin makes you look dull and dreary and shows up as under-eye bags and dark circles. Eye cream with hyaluronic acid hydrates the under-eye skin and locks in moisture for smooth skin. An eye cream features powerful active ingredients that energize tired-looking eyes. Whether you're a young man in your 20s or approaching middle age, an eye cream ensures your parched under-eye area is well-hydrated. 
Eye Creams Are Gentle On the Under-Eye Skin
Since the under-eye skin is very delicate, it requires soothing products that will not irritate or strip it of its natural oils. If you're someone who loves zingy and perfumed skincare products, it's important to stay clear of these for the under-eye area. An eye cream that's free of chemicals and fragrances will hydrate, repair, and rejuvenate under-eye skin. Why should men use an eye cream with hyaluronic acid? Because hyaluronic acid is a gentle hydrating ingredient that's very gentle on the skin. It's suitable for all skin types and penetrates deep into the skin. Its water-like texture has a soothing effect on the under-eye skin. Hyaluronic acid doesn't sit on your skin, so it won't clog pores or cause breakouts. 
Depuffs Swollen and Puffy Eyes
Taking a red-eye flight for a business meeting the next morning? There are good chances that you might end up with puffy eyes from the lack of sleep and the dry air in the cabin. This is where a good-quality eye cream can come to your rescue. Just like your morning cup of coffee, an eye cream with caffeine in it can wake up your peepers after a long night. It quickly de-puffs the under-eye area to make them look more alert. Use a caffeine or green tea extract eye cream after a sleepless night or long flight to easily reset tired eyes.
Tackles Wrinkles and Aging Signs
In your thirties, collagen production in your skin begins to slow. That's when most guys start noticing the first signs of aging around their eyes. To prevent wrinkles and fine lines from becoming worse, choose an eye cream with hyaluronic acid and peptides. This hydrating ingredient penetrates deep into the skin. It moisturizes the parched under-eye skin and locks in the moisture. It gives you soft and healthy skin, reducing the appearance of wrinkles.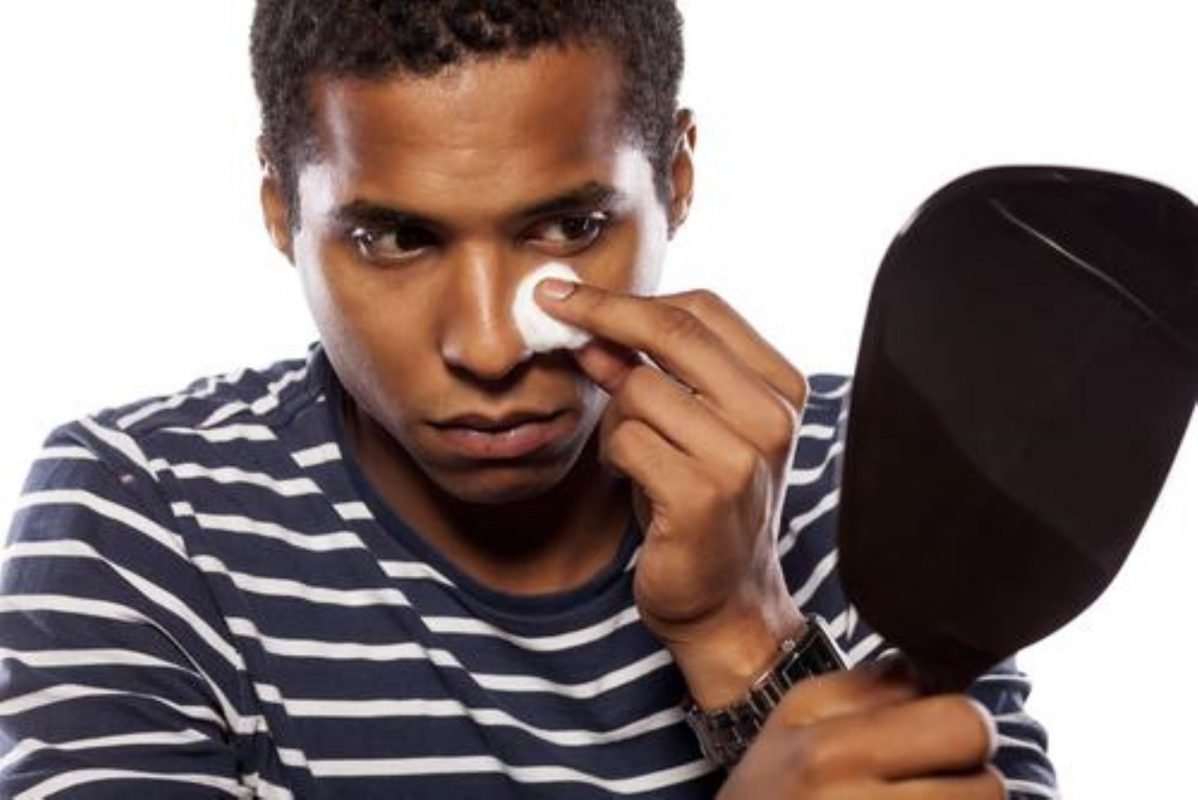 Reduces Dark Circles
Don't let those nasty dark-toned circles take away from your personality. Find an eye cream for dark circles with active ingredients that help fade them away. Vitamin C is one such component. This vitamin has powerful antioxidants and skin brightening properties. Add to this a powerful cocktail of botanic such as rosehip and bearberry extracts and you have a potent dark circle eye cream that works.
Give the world a glimpse of your dynamic personality with fresh and bright eyes. Adding a men's eye cream can make a world of difference to your overall appearance. Why should men use an eye cream with hyaluronic acid? I hope you've found answers to this question.
[confident smiling man]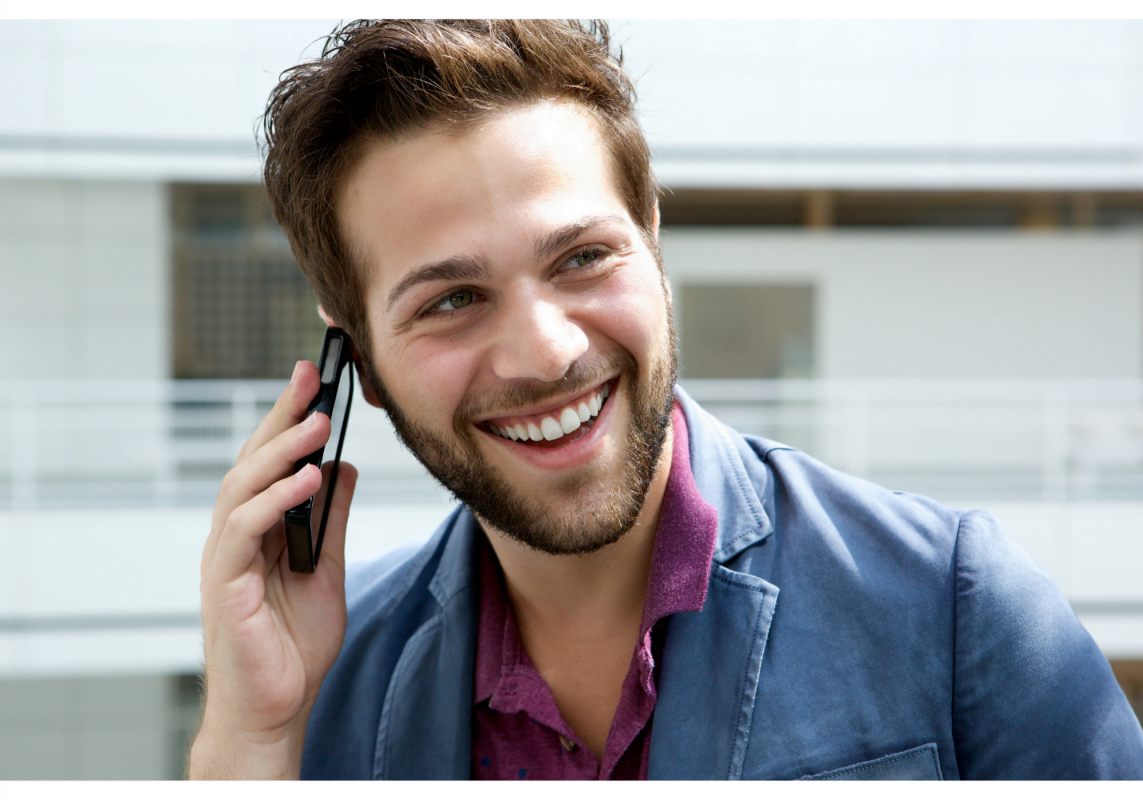 To find more details on the best eye cream, visit my detailed blog What Anti Aging Eye Cream Is the Best? Also, take a look at our skincare products by browsing WENmedics online store and our Amazon store.