We all want to age like fine wine. However, with age comes issues including wrinkles, fine lines, and age spots. For women in their 50s, WENmedics has a range of skincare products with a targeted focus for skin concerns such as wrinkles, dark circles, and fine lines. While our skincare line can surely help with skin concerns associated with aging, here's a blog that outlines easy and effective ways to take care of mature skin. Let's dive in to learn more.
Wear Sunscreen Daily
This is our number one piece of advice for everyone, regardless of their age. Exposure to the damaging UV rays not just accelerates aging signs, but more importantly it could lead to serious problems like skin cancer. Reach for a sunscreen with SPF 30 or greater and look for a product labeled as broad-spectrum for optimal sun protection. Come rain or shine, sunscreen is your first line of defense against sun damage. This will go a long way in preventing wrinkles and fine lines from getting worse.
Use a Moisturizer Formulated For Mature Skin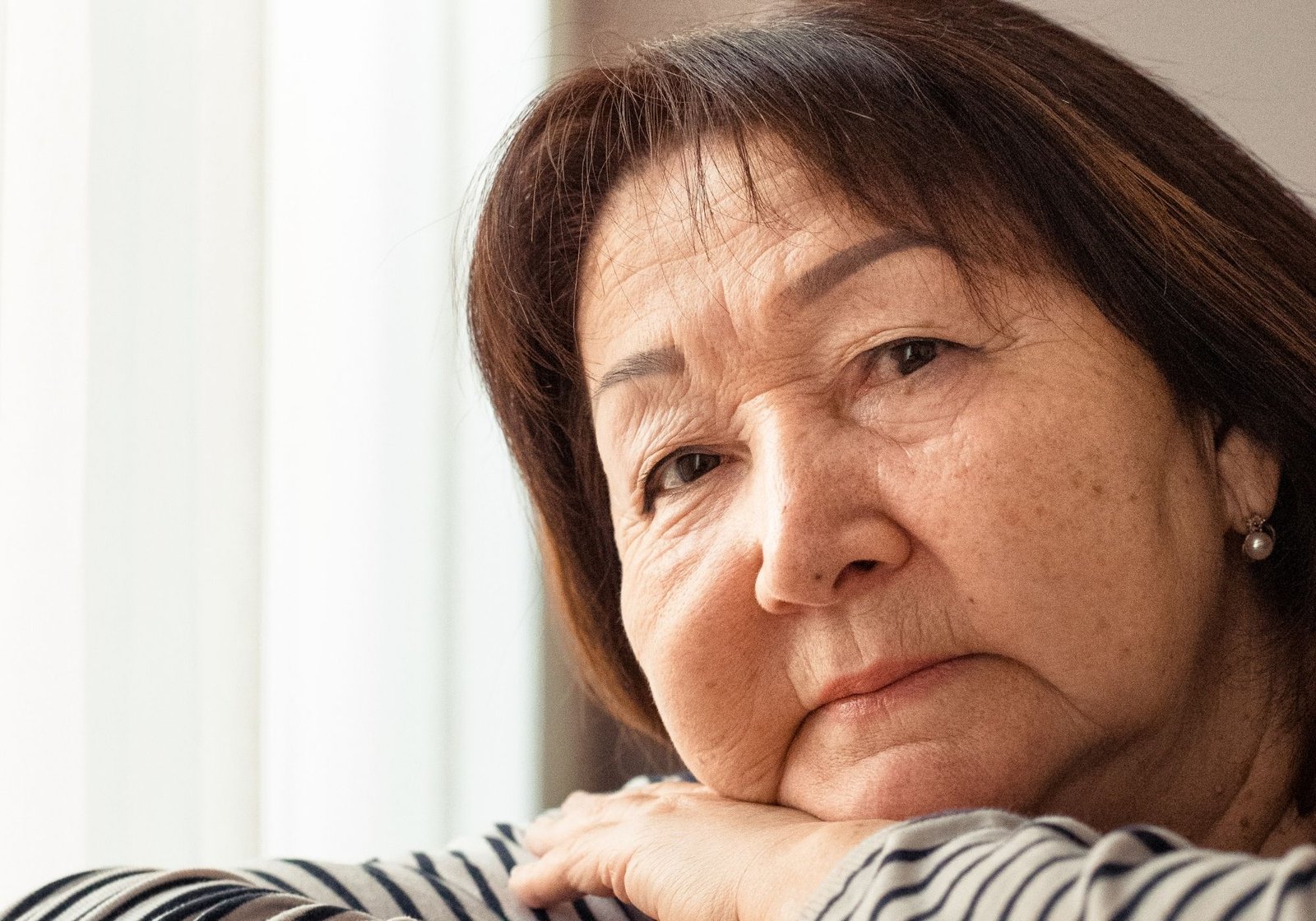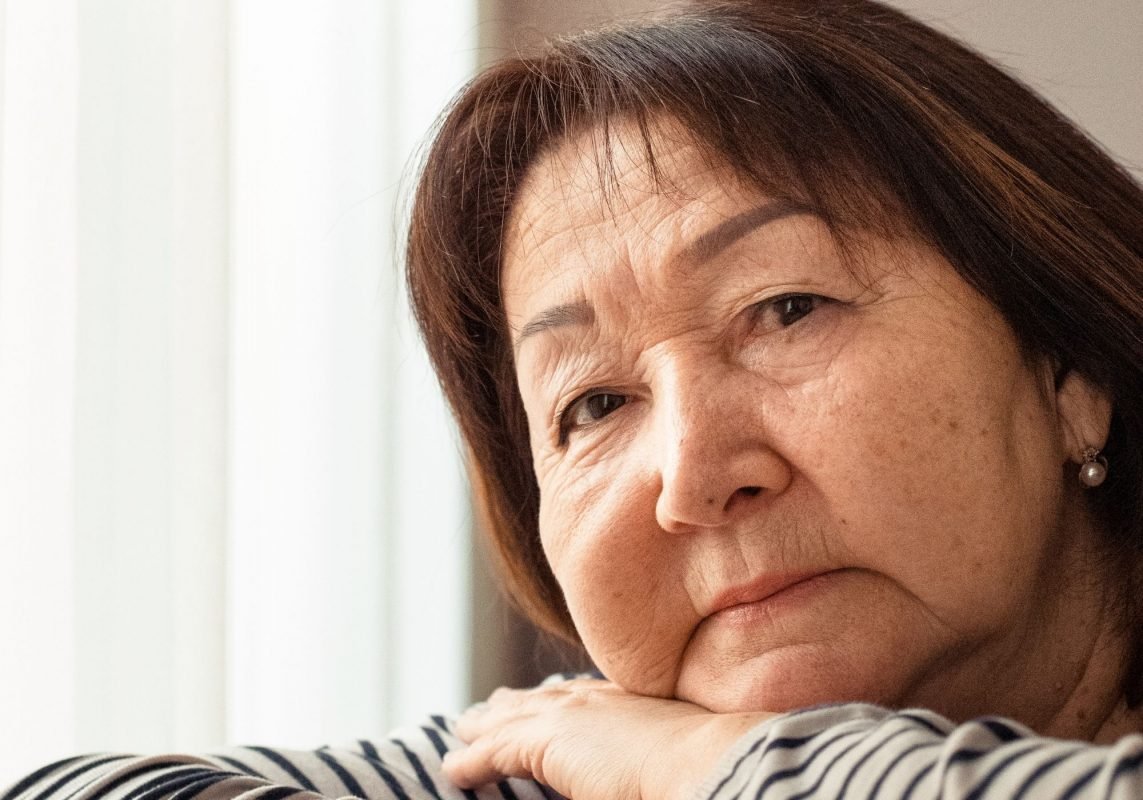 After the age of 30, most women notice that their skin becomes increasingly dry. By the time you're in the 50s and beyond, dry skin issues aggravate, causing the skin to look blotchy and dull. To combat these problems, you'll need a skincare product that effectively targets dry skin and helps reduce the appearance of wrinkles and fine lines. An easy way to remove wrinkles is to opt for a moisturizer formulated for mature skin. Scan the ingredients label carefully to look for age-fighting ingredients such as clinically proven peptides, ceramides, and botanical extracts. Peptides are building blocks for skin-boosting proteins that help keep your complexion naturally supple and elastic. Women in their 50s must absolutely use a moisturizer featuring peptides since they tell your cells to produce more collagen, which helps tightens the skin for a more youthful appearance.
Find an Enriching Facial Oil
The main reason why mature skin looks listless is because it's extra dry. For women in their 50s dealing with concerns such as wrinkles and wondering how to get rid of crow's feet and fine lines around the eyes and forehead, we highly recommend making a nurturing facial oil part of your skincare routine. Face oils strengthen and protect the natural fat in the skin, which is why if aging is a concern for you, face oil should rank high on your list of skin priorities.
Many women believe that facial oils can lead to greasiness causing breakouts. But this is a myth. The fact is, oils actually stabilize and regulate sebum, encouraging a clearer, brighter complexion. Older skin will especially benefit from introducing face oil at night. Look for a facial oil fortified with vitamins including Vitamin A, E, and C and antioxidants. The skin-loving blend of vitamins and antioxidants can soothe dry and irritated skin, and we love them because they're essentially like a facial for your skin in a bottle!
Eye Care Routine for Crow's Feet, Dark Circles and Under-Eye Puffiness
Exfoliation Is Important
Exfoliation is a must as we age. And here's why – the outermost layer of the skin contains a layer of dead skin that thickens as the years go by. To unveil a fresher complexion, exfoliation is a key step for women in their 50s. When looking for an exfoliating product for mature skin, ensure it's gentle and non-drying in nature. Scrubs with large particles like apricot pits should be avoided, as they can cause micro-tears in the skin and worsen existing skin conditions like wrinkles. We recommend exfoliating products containing natural ingredients including enzymes, green tea extract, glycolic or lactic acid, and honey. These nourishing components will slough off dead skin cells and accumulated dirt and debris without drying out your skin. Chemical peels are an option too. But, mature skin may be sensitive to some ingredients in chemical peels, so it's best to consult with a dermatologist before using one.
Use a Dark Circles Eye Cream
The delicate under-eye skin is most susceptible to wrinkles, dark circles, and crow's feet since it lacks oil glands found in other parts of the skin and is also thinner in nature. Most women, especially those in their 40s and 50s, find that the under-eye area is the most troublesome zone, betraying telltale signs of aging the most. That's why a dark circles eye cream is crucial to caring for mature skin. Eye creams with powerful botanical extracts and anti-aging ingredients are most effective at getting rid of wrinkles and aging signs. Plus, brightening agents such as Vitamin C can help fade those dark-colored rings around your eyes for a much younger look. In addition to a hydrating moisturizer designed for mature skin, make it a point to use eye cream twice daily to make your under-eye skin look smooth and supple.
Embrace aging with confidence! Use our tried and tested skincare tips to keep your skin healthy and glowing, so age becomes just a number!