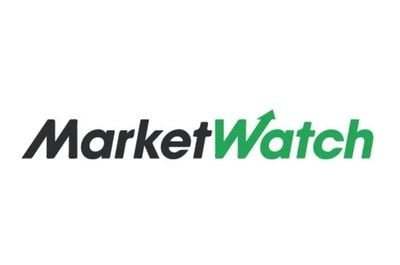 The overall use of flatsome is very VERY useful. It lacks very few, if any, things! I loved it and have created my first ever website Punsteronline.com! Best yet, flatsome gets free updates that are great! (and the support is amazing as well!:)
This product is amazing! I have been using it now for about 2 months and the lines and dark circles have definitely diminished. Like any good face products, you have to use it correctly and if you do, you'll see the amazing results! I have always used Lancomme eye products and while they are good, I feel that I have seen better results with WENmedics. Great product!!!
I'm amazed at the results after using this serum. My skin looks hydrated and smooth. People have asked me if I had a facial done. I will be re-ordering this again. TU!