Sweatcoin Members Special Offer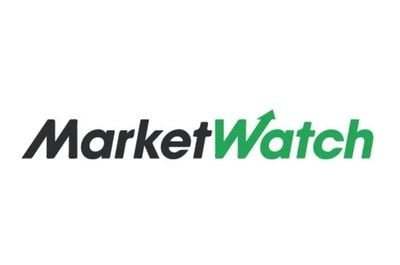 Skincare Products For Glass Skin
WHY WENmedics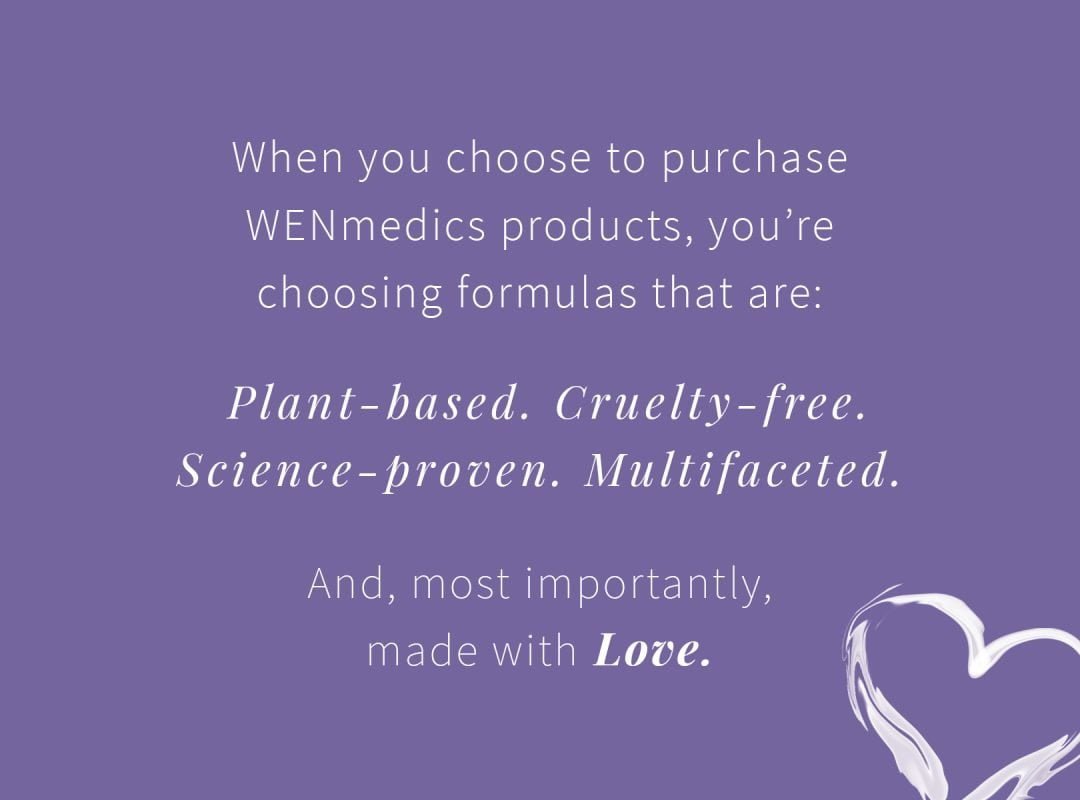 What Our Customers Are Saying 
I followed instructions, and improvement was obvious (and made me happy) within a week or so. When I ran out, I quickly missed the cream and the difference it made. I purchased it again a few days ago, and am already seeing results. I do apply a light eye cream mixed with concealer over the WENMEDICS product… Results are fantastic. Thank you wenmedics for making the difference I've been looking for.
This product feels wonderful on the skin. Can't wait to put it on morning and night. Skin looks better and feels better. Will definitely continue to use product.
This product is amazing! I have been using it now for about 2 months and the lines and dark circles have definitely diminished. Like any good face products, you have to use it correctly and if you do, you'll see the amazing results! I have always used Lancomme eye products and while they are good, I feel that I have seen better results with WENmedics. Great product!!!