Microdermabrasion Exfoliating Face Scrub
Sloughs off dead skin cells 

Plant-based potent antioxidants

Improves complexion and fresh, glowing skin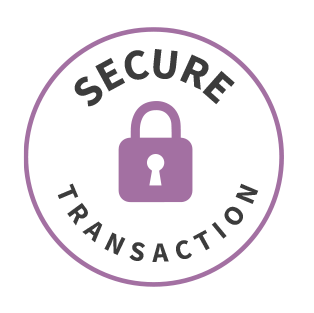 kEY INGREDIENTS of MICRODERMABRASION EXFOLIATING FACE SCRUB
Here are some of the potent ingredients found in this face scrub.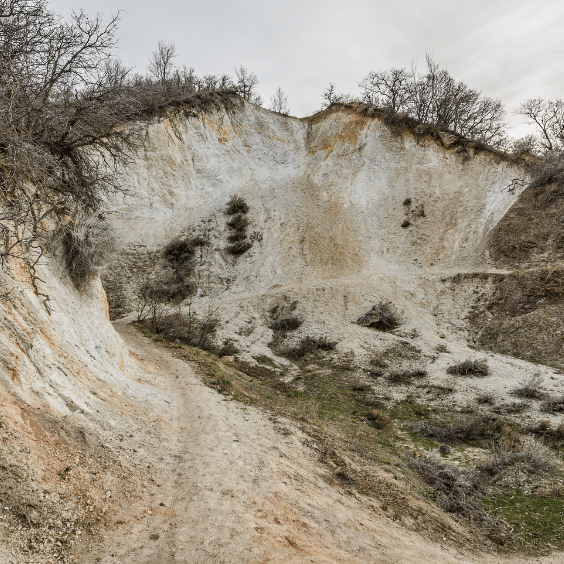 Micronized Silica
Maintains skin's elasticity while hydrating, improving texture, and reducing signs of aging.
.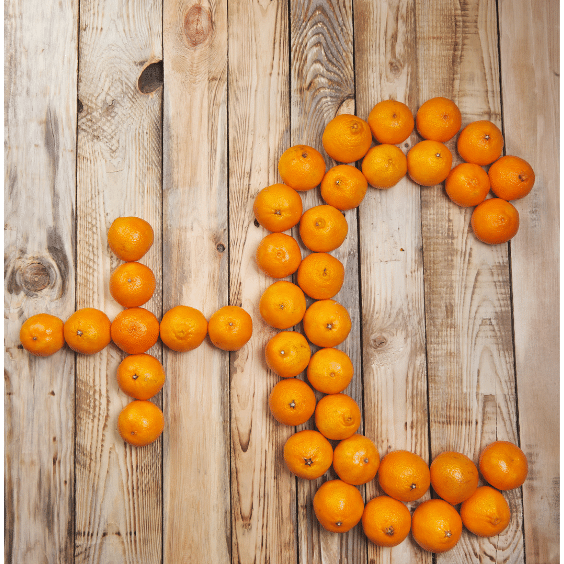 Vitamin C Ester
Soothing antioxidant that reduces inflammation and plumps the skin
Shiitake Mushroom
Antioxidant properties that naturally exfoliate, brighten, and reveal younger-looking skin.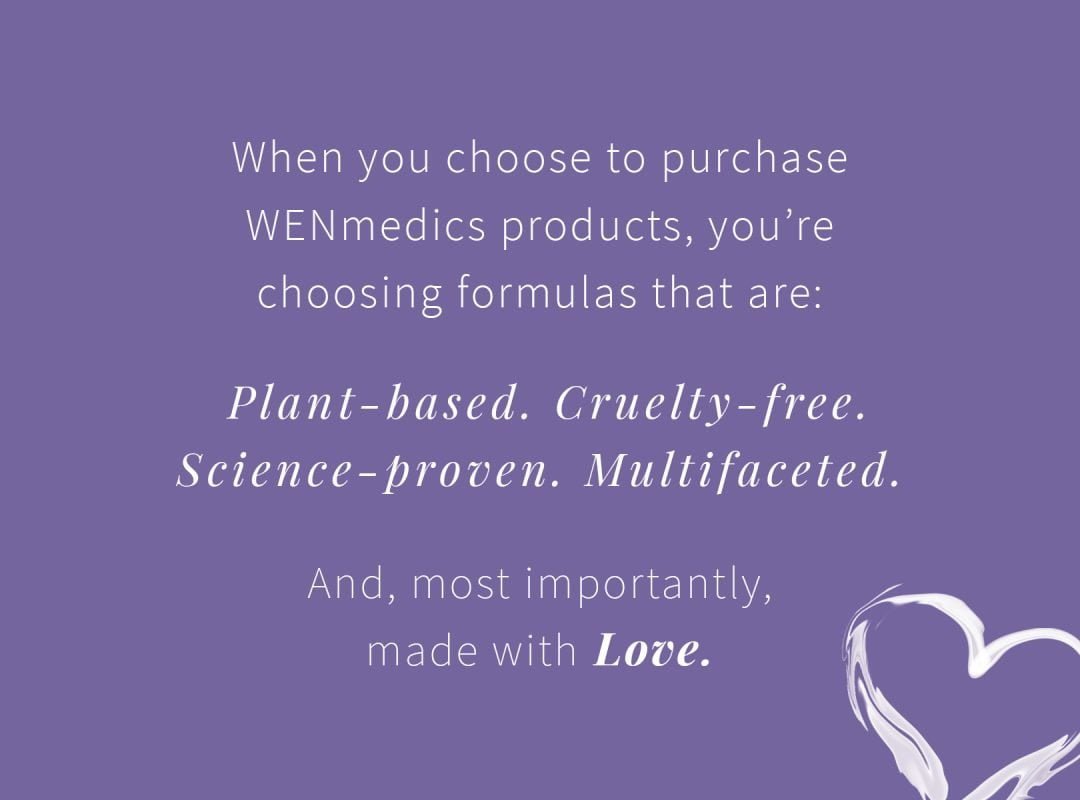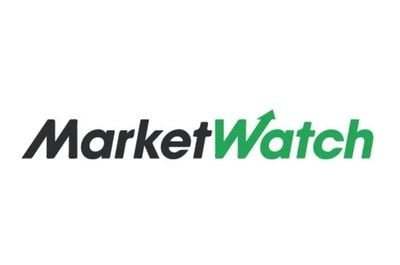 Happy customers are sharing
Tag #MicrodermabrasionExfoliatingFaceScrub with @WENmedics